THE PINCKNEY DISTRICT CHAPTER
of the SOUTH CAROLINA GENEALOGICAL SOCIETY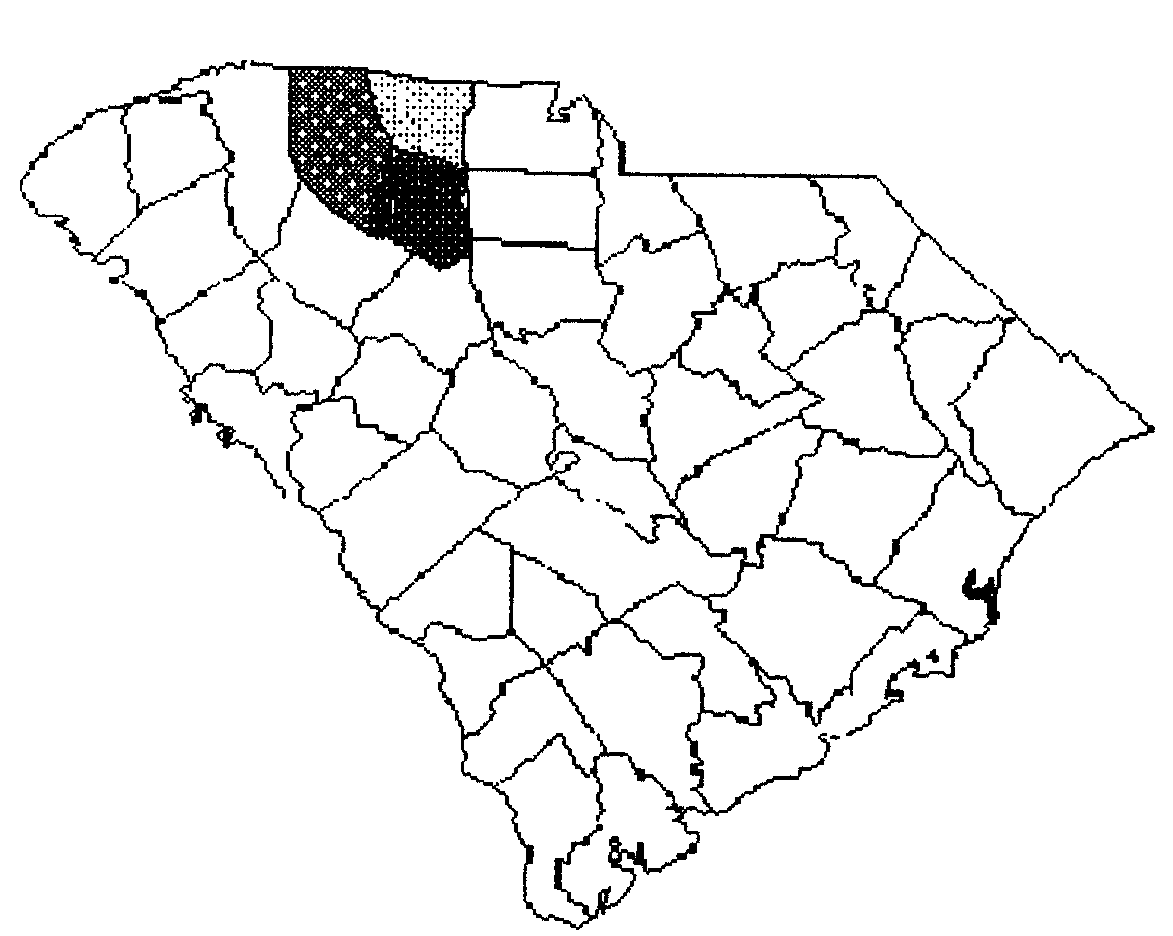 Membership Officers Meetings Pinckney District Chapter History Cemeteries Links Points of Interest
The Pinckney District Chapter of the South Carolina Genealogical Society comprises the counties of Cherokee, Spartanburg, and Union.
The PDC Quarterly is issued in March, June, September and December. Members who join (or renew) after March 1 are entitled to that year's back issues of the quarterly, but must pay $1.60 extra for postage. We encourage members to submit material for publication of our quarterly. Abstracts and transcripts of original material such as old Bible records, early ledgers, county recrods, and old newspapers are preference. Material may be mailed in either print or disk form, or may be attached via email. The Editor's address is 4171 Buffalo-West Springs Hwy., Jonesville, SC 29323.
Genealogical Records and charts of people from our tri-county area are also desired for our Archives, please give sources of information!
Queries are FREE for members, $3.00 for non-members. WE RESERVE THE RIGHT TO EDIT.
We are all volunteers and errors may appear. Please let us know if you find one, giving us the source of your information, so that a correction may be published.
We cannot do extensive research for members, but do answer inquiries and make suggestions. You can obtain a list of paid researchers from the SC State Archives, 8301 Parklane Road, Columbia, SC 29223 (803-896-6100).
© 2019
Tuesday, June 18, 2019