THE PINCKNEY DISTRICT CHAPTER
of the SOUTH CAROLINA GENEALOGICAL SOCIETY
The Pinckney District Chapter of the S.C.G.S. comprises the counties of Cherokee, Spartanburg, and Union.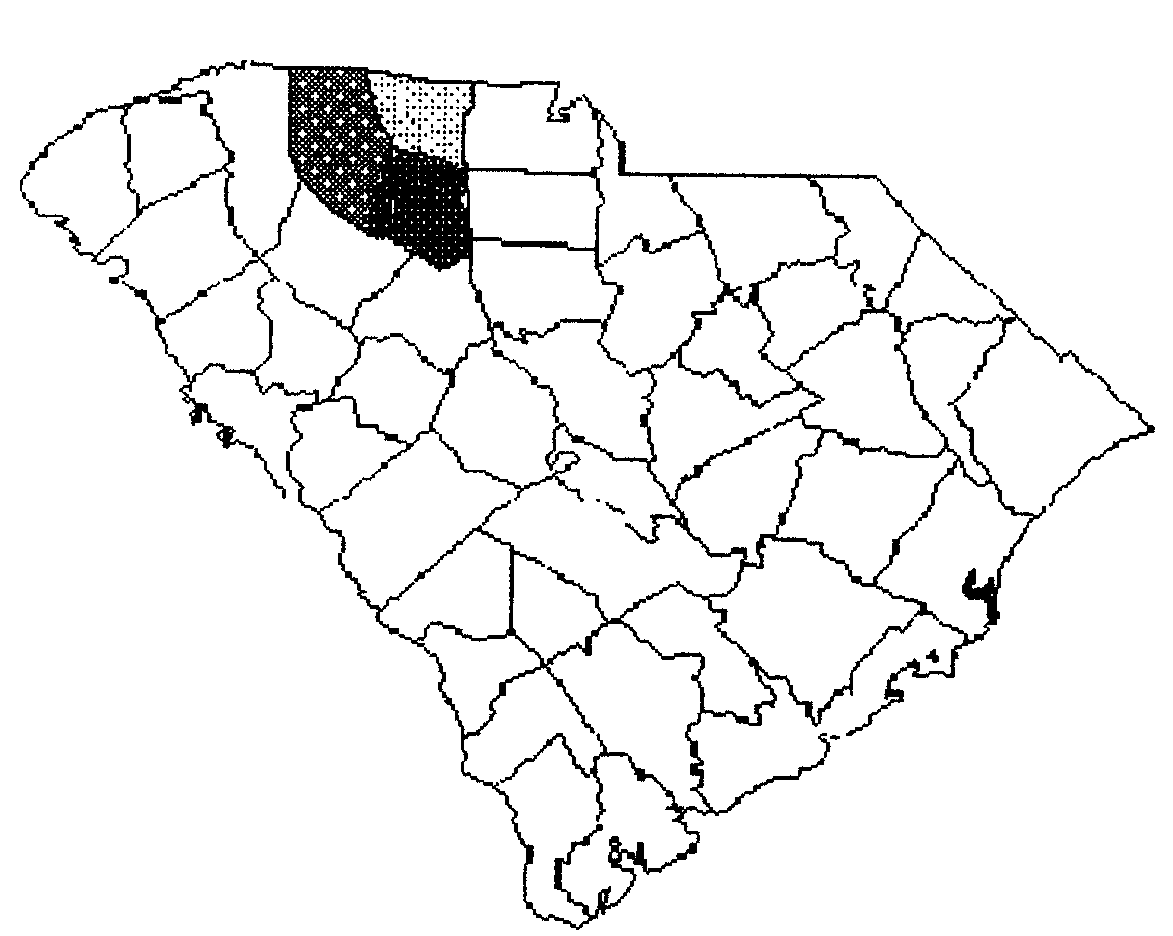 Membership Officers Meetings Pinckney History Cemeteries Links
The February meeting will be on Monday, February 28, 7:00pm at St. Francis Anglican Church, Webber Road, Spartanburg. The program will be a video entitled "Cameron". This is based on Nadia Dean's book, "A Demand for Blood, The Cherokee War of 1776". It is about Alexander Cameron, an Indian agent in the back country and his relationship with the settlers and Indians during the Revolution. Nadia and the actor who protrayed Cameron were at last year's SCGS workshop. The war with the Native American tribes during the revolution is a subject that most history books seldom discuss in any detail. This video is about 35 minutes long and will be followed by a 10 minute video on South Carolina's involvement with the Indians at the beginning of the revolution
We cannot do extensive research for members, but do answer inquiries and make suggestions. You can obtain a list of paid researchers from the SC State Archives, 8301 Parklane Road, Columbia, SC 29223 (803-896-6100).
© 2018
Saturday, February 24, 2018